I have super curly hair, but it's also baby fine, so I am always on the hunt for hair products that will do a lot of work to cut frizz but be practically weightless so they don't make my hair heavy, especially at the ends. There's nothing worse than triangle head when you have curly hair!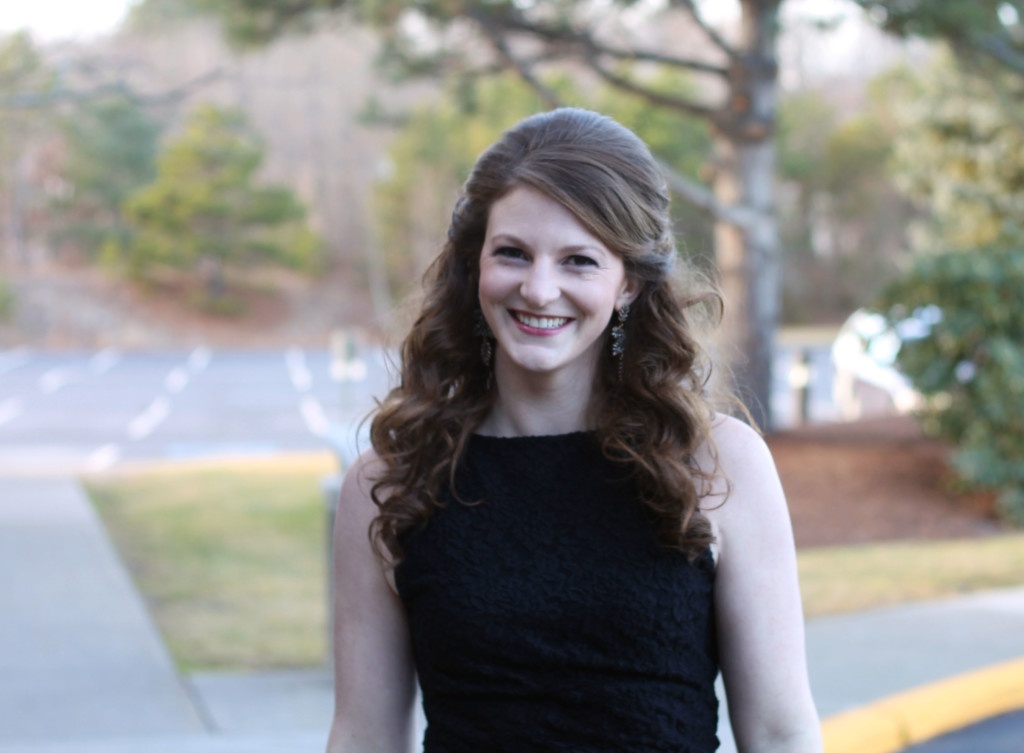 Over the years I've found a few things that work for me, whether it's a deep conditioning mask for my hair or just giving up and top-knotting it (hello, Thailand). For real, on that trip on the most humid, hot days, I stuck to co-washing (washing my hair with conditioner only – and washing with shampoo every 3rd day), following up with a leave-in conditioner, and putting my hair directly into a topknot out of the shower. It seemed like there was just no other way around the frizz! Plus, we were on a tropical island, so who cared what my hair looked like anyway?
In case you deal with a lot of frizz, too, I rounded up three of my favorite hair conditioners (especially great for women with fine hair!).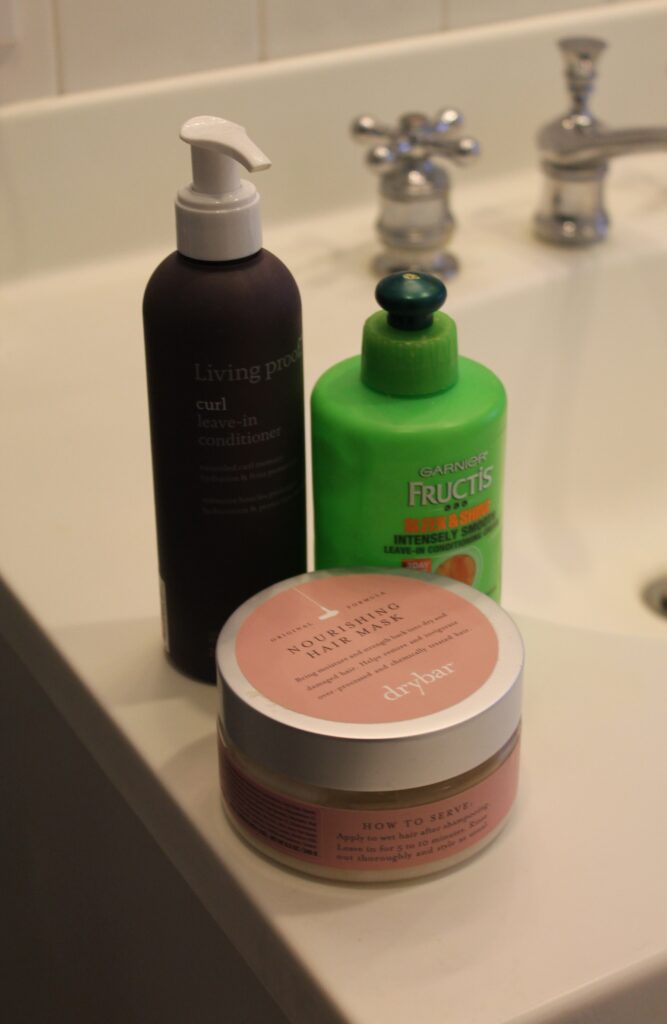 Living Proof leave-in (c/o) / Garnier Fructis leave-in / Drybar mask (c/o)
The leave-in conditioner from Living Proof's Curl line is a leave-in that you use every day. I tend toward conditioners that I don't wash out for everyday wear because it helps tame my curls. Especially on humid days, leave-in conditioner is a must have (and if you've ever seen me without it, you would know). I'm a fan of Living Proof's products because they feel high-quality and smell amazing.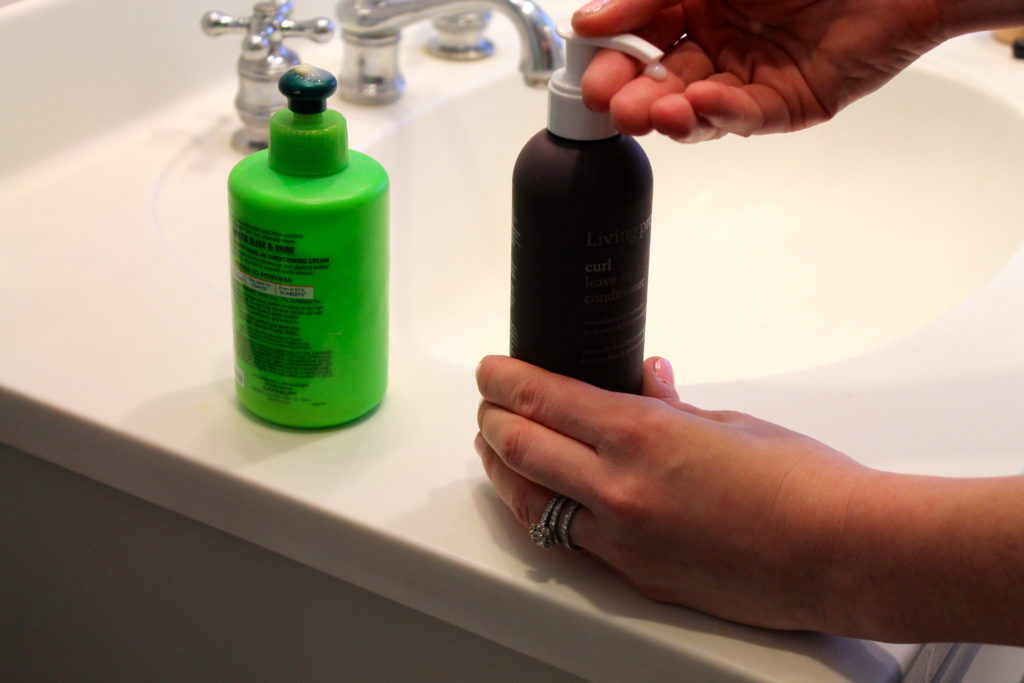 2. Garnier Fructis makes a leave-in conditioner that I take with me when I travel, especially if I'm going somewhere hot and humid. This is what I used in Thailand: I would wash my hair in the shower with conditioner only (shampooing every third day) and then slather this on my hair and comb through. Then I'd put it up in a topknot and call it a day, because there was no such thing as styling. (We were on a beach 80% of the day, and it was very possible that we would get caught in a rainstorm at some point during the day.) I forgot to bring this with me when we went to Mexico in November, and I was regretting not having it!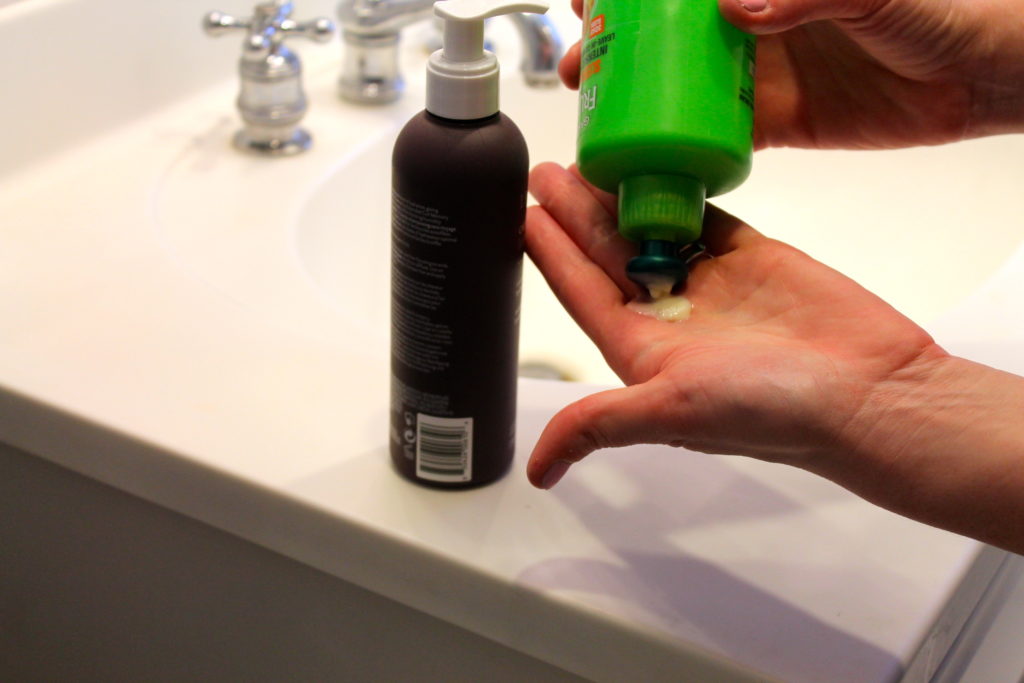 3. Drybar's hair mask is one I use about once a month, because it's made for deep conditioning. You're supposed to leave it in for 5-10 minutes before washing it out, so I shampoo and put this on as soon as I get in the shower and then wash it out right before I get out. This is another product that smells amazing and is something I was skeptical about at first but quickly fell in love with!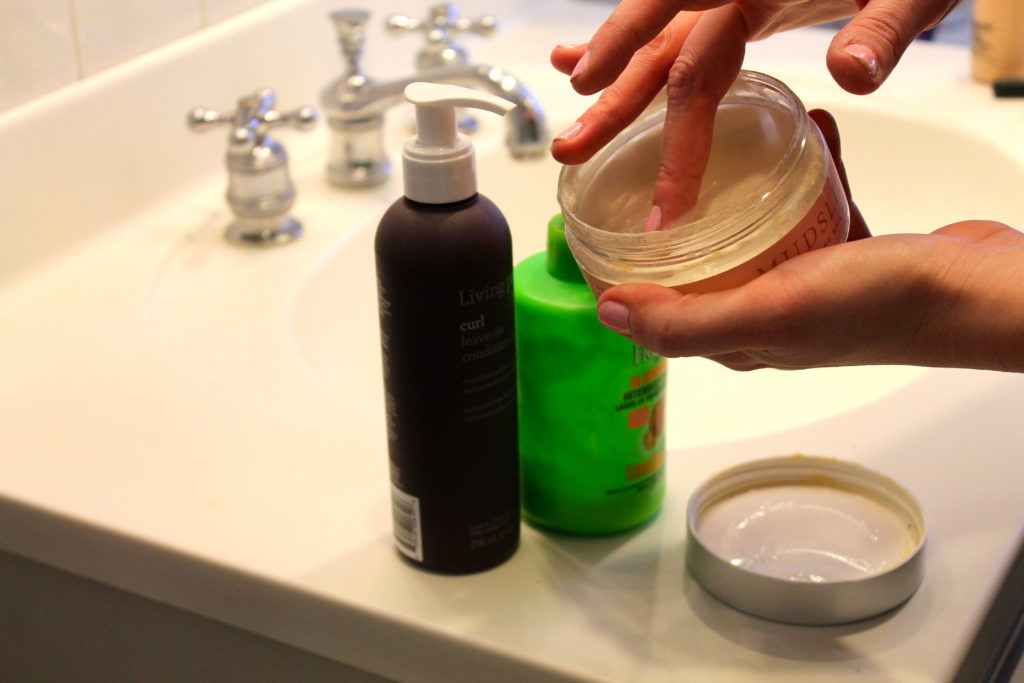 Living Proof and Drybar sent me these products to test, but I would buy them on my own!