If you know me in real life, you know that I have a passion for charitable causes. I want to start highlighting recent events or charities that have caught my eye. As always, please feel free to leave feedback in the comments – I hope you enjoy this new series!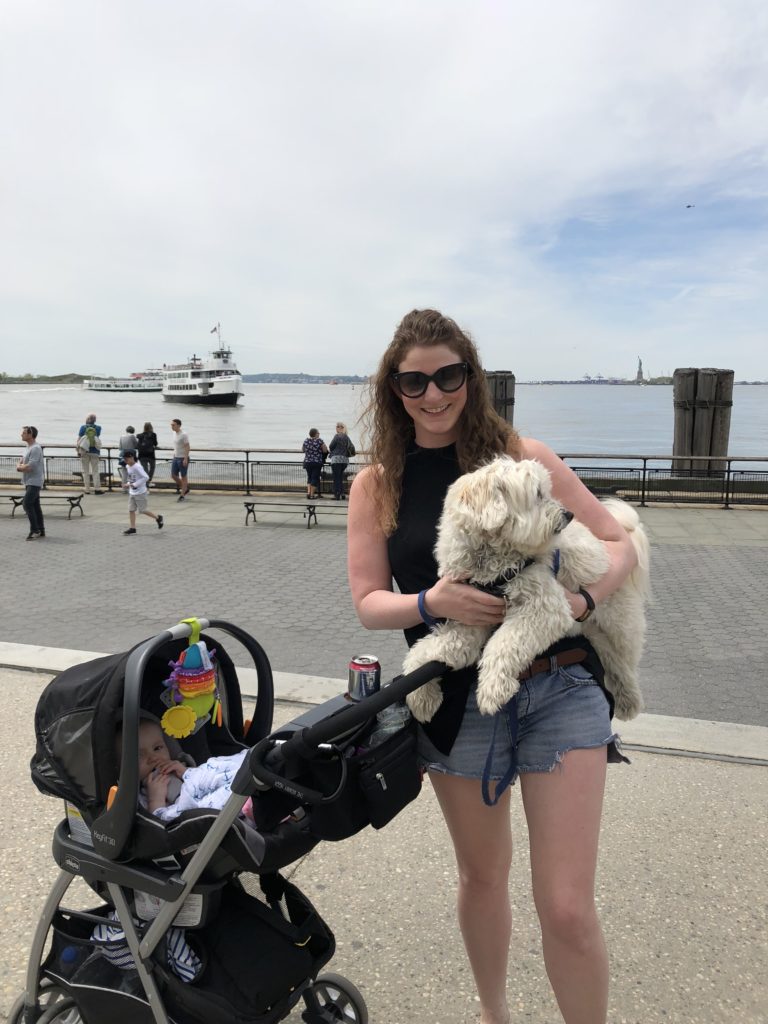 It's not a secret that I have a soft spot for animals. My dog, Sprout, is a rescue from Texas. Did you know I have a dog? Just kidding. You do.
Even though I'm pretty busy, I'm involved with a couple of rescue organizations. Here's how you can be involved, too, if you're an animal lover but can't get a pet or physically be at the shelter:
Offer your help remotely. Are you amazing at social media, take great photos, or know how to code a website? A lot of shelters don't have the resources for these things and end up trying their hardest to do all of the animal work and then the online/promotion work, too. (Big Fluffy Dog Rescue's volunteers write great descriptions of the dogs they take in, which I'm sure has contributed to the 191k+ Facebook fans they have.) Any rescue will tell you that an adorable photo helps a pup get adopted way faster than a sad "intake" photo. A couple of hours a month should do the trick!
Run a food drive. For the past 3 years I ran a food drive at work that supported the local food bank as well as the local animal shelter. The response was incredible, because the animal lovers really got jazzed up about supporting other animal lovers. We ran it as a competition between teams, assigning point values to certain items and seeing who could win bragging rights (seriously – just bragging rights). It took some time, yes, to tally everything up in the end, but the day we did drop off was always my favorite. (I've since left that company but 100% plan to start the same tradition at my new company!)
Like to hike? Build a relationship via email (or stopping by!) with a local rescue and then stop by and take a dog or two hiking with you when you go. It's great for them to get extra exercise, plus you'll feel great about helping out.
Foster! If you can't commit long-term to a dog but could do a two-week or one-month stint, consider fostering. There are always rescues looking for help (this one and this one constantly have cuties who need a bed to land in!), and I've been told it's very fulfilling work. (T has yet to let me take in a foster due to our busy schedules, but it's on my list of things I want to do!)
Use Amazon Smile. It's still the same great Amazon, but you designate a charity and 0.5% of each eligible purchase goes to that charity. It doesn't sound like a lot, but it adds up!
Do you work with any animal rescues? Is there a charity you hold close to your heart? I'd love to hear about it!