I bought this 2 piece loungewear set so I'd have something easy to throw on while we were on vacation, and it did not disappoint! The fabric is light enough to wear in 80 degrees (we were in Florida), but it's cozy enough that it's the perfect set for hanging around the house.
It's the best throw-on-and-go outfit. (It actually would be amazing for new moms, too, who want to wear pjs all day but not look like they're in pjs all day.)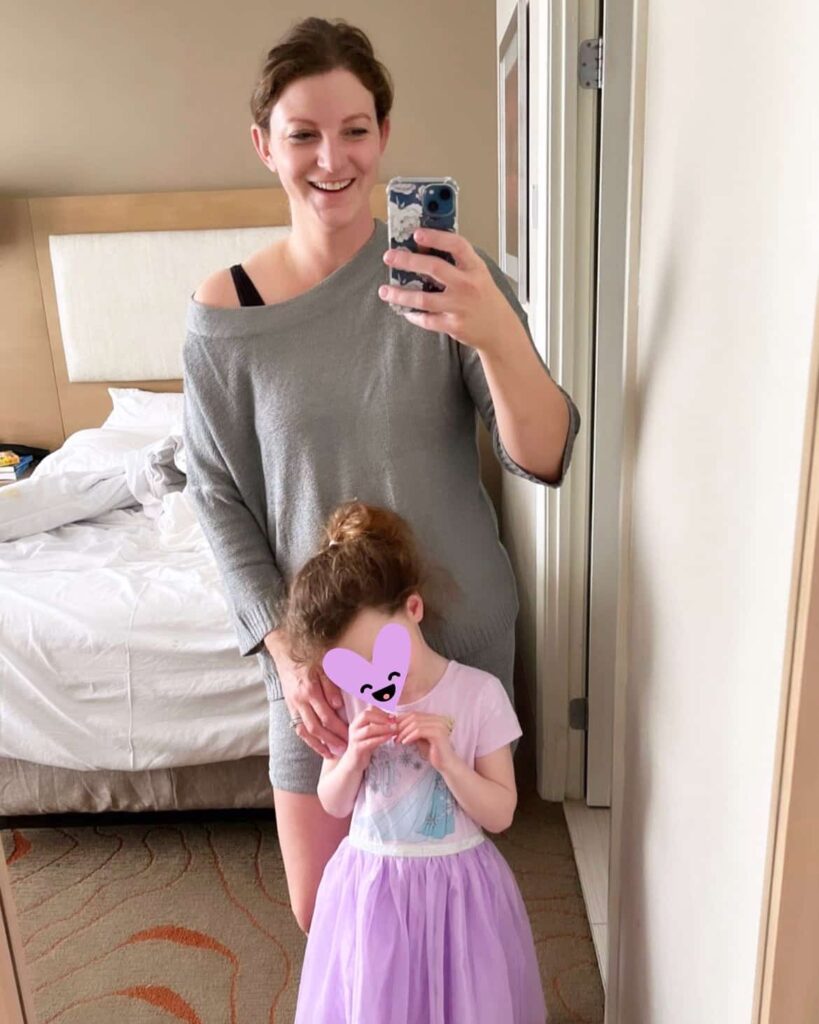 I actually almost returned it because it didn't feel "wow" but – let's be honest – if loungewear is cute and comfortable, isn't that enough?
The set comes in a bunch of different colors (16 colors!) and both pieces together are just $39. I highly recommend this for vacation or just life. I wore it with sneakers to the airport and flip flops to the beach. Even in 84 degree temps, the top is cool because it's a wide-weave fabric. According to most of the reviews, it runs true to size. I bought my usual medium and would agree that it's true to size. The shorts have an adjustable waistband, so you can size up too if you want a baggier fit.
I feel like this set is something I'll be throwing on for school drop off once the weather gets nicer. You can pair it with white sneakers or sandals and you're good to go!
I actually found this lounge set on Amazon! It comes in 16 different colors, from gray to green to black and pink, too. You can shop it here:

You can also shop my Amazon favorites on my storefront. It's just a neat and tidy place to keep lists of stuff on Amazon that I love! For a list of my go-tos on Amazon for casual style, click here.