T and I both really like visiting new cities and seeing new places, so we talked at length about what that would look like once we had our daughter.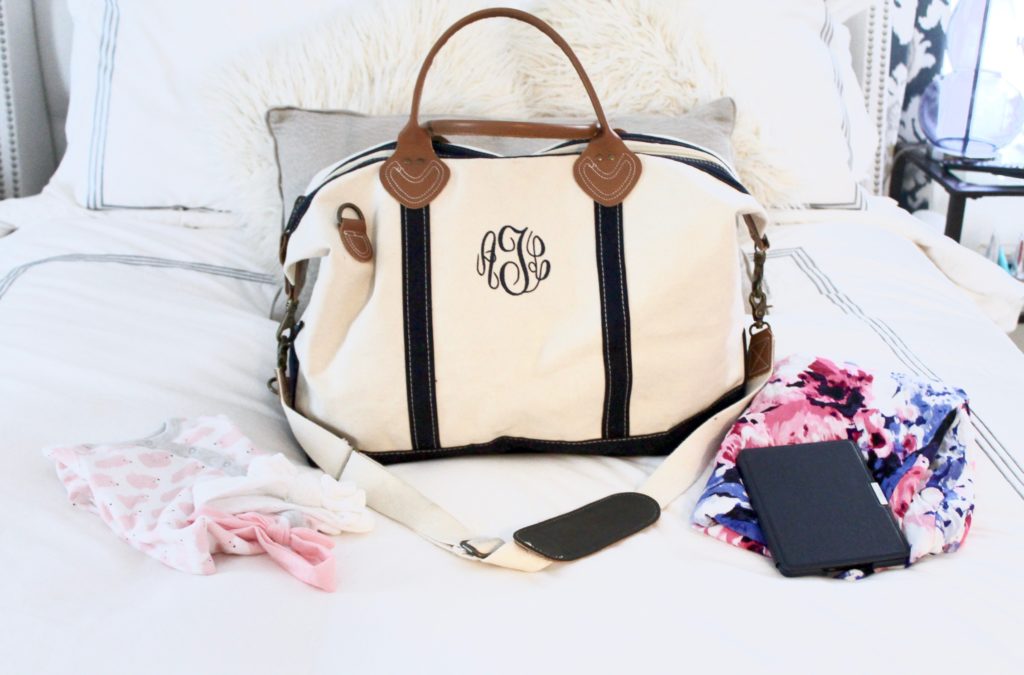 We knew that we wouldn't be able to control how she would react to travel at first. But we also talked about the earlier we started her traveling, the more normal it would seem to her.
That's why at 2 months old we took her to both Portsmouth, NH and to NYC! We started slow… a one-hour drive first, then we tackled NYC (and it took us 6 hours each way with all of the traffic we hit, and she was amazing both ways!).
And now we're talking flights! If you have any advice for traveling with a baby, please let me know!
These are the 8 places at the top of our travel list for 2018. Where should we go first??
Bermuda
At the top of our list is Bermuda! It's a short flight from Boston, it seems to be family-friendly, and it looks just as tropical as the other islands we've been to.
Charleston
Along with Savannah, I've always wanted to visit Charleston. The city just seems so charming! (Does anyone else watch Southern Charm?)
Savannah
Cape Cod
We already have plans to visit the Cape (as we call it here in MA!) a couple of times this summer. It's a summertime tradition, so we can't NOT take our daughter there!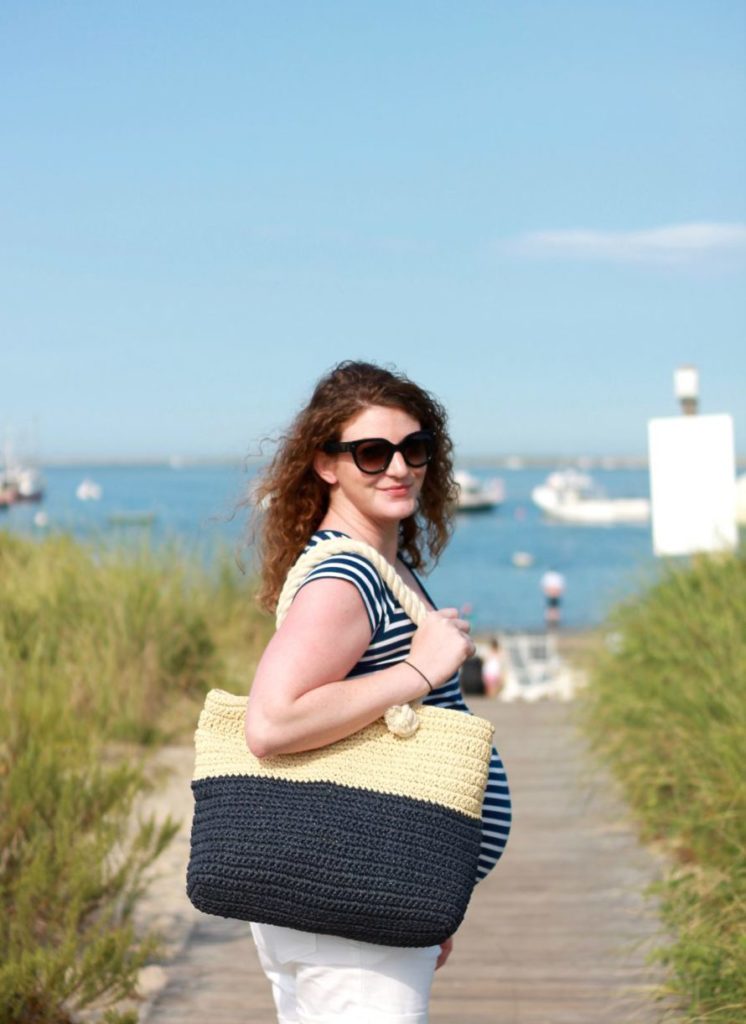 Bahamas
I want to swim with the pigs!
NYC
I definitely want to head back to NYC soon. We had such a fun few days when we were there in December, and Eleanor seemed to really enjoy it, too. (She loves the hotel life!) One of my sisters lives in the concrete jungle, so it's an added bonus to be able to visit her.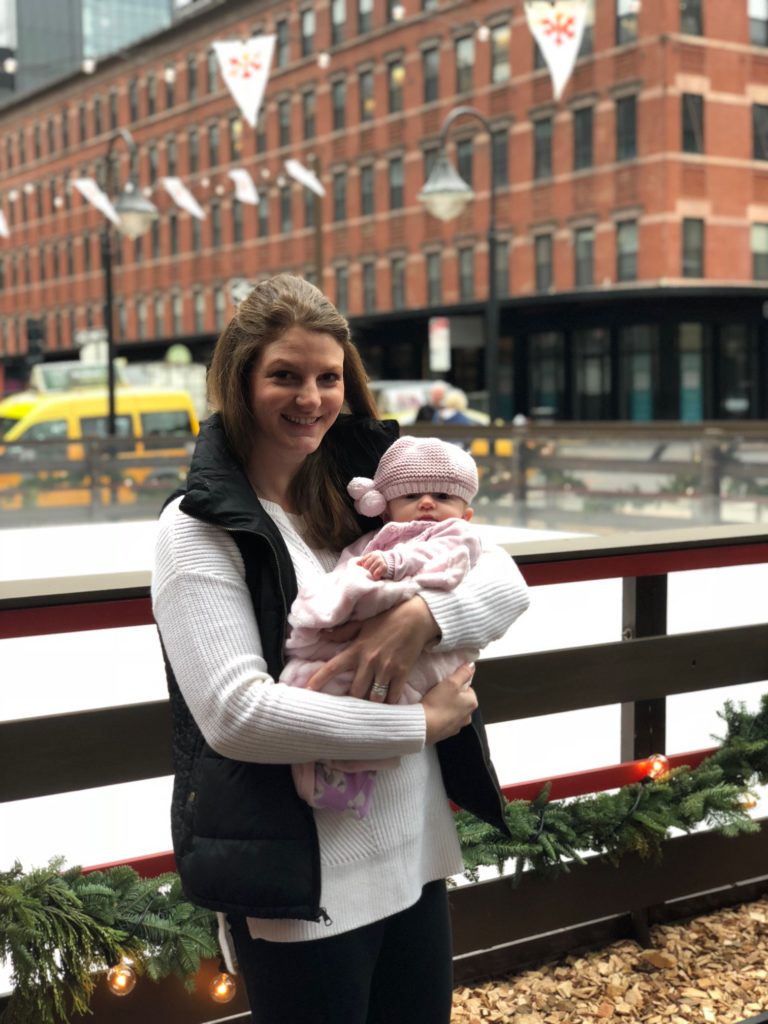 Mountains
I don't know exactly which mountains, but I'd love to get out to the fresh air and insane scenery of being in the mountains. We usually head up to Vermont. Though I've never been to the Berkshires (in MA, about a 3 hour drive from Boston), so that's an option!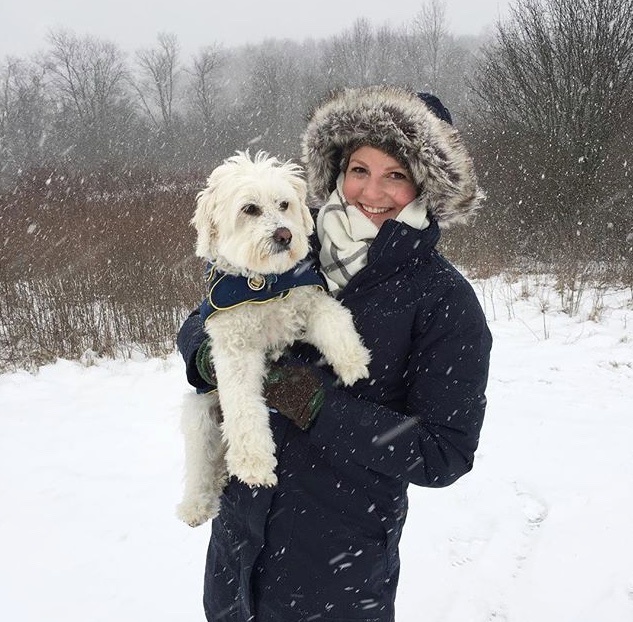 Boston Staycation
I really love staycations, especially in the downtown Boston area. It's such a nice change of pace to be able to walk to get a coffee, and to walk back to the hotel after a night out. It reminds me of when T and I first started dating and we both lived in the city. We'll probably wait to do this for when the weather warms up just a bit.
Somewhere else?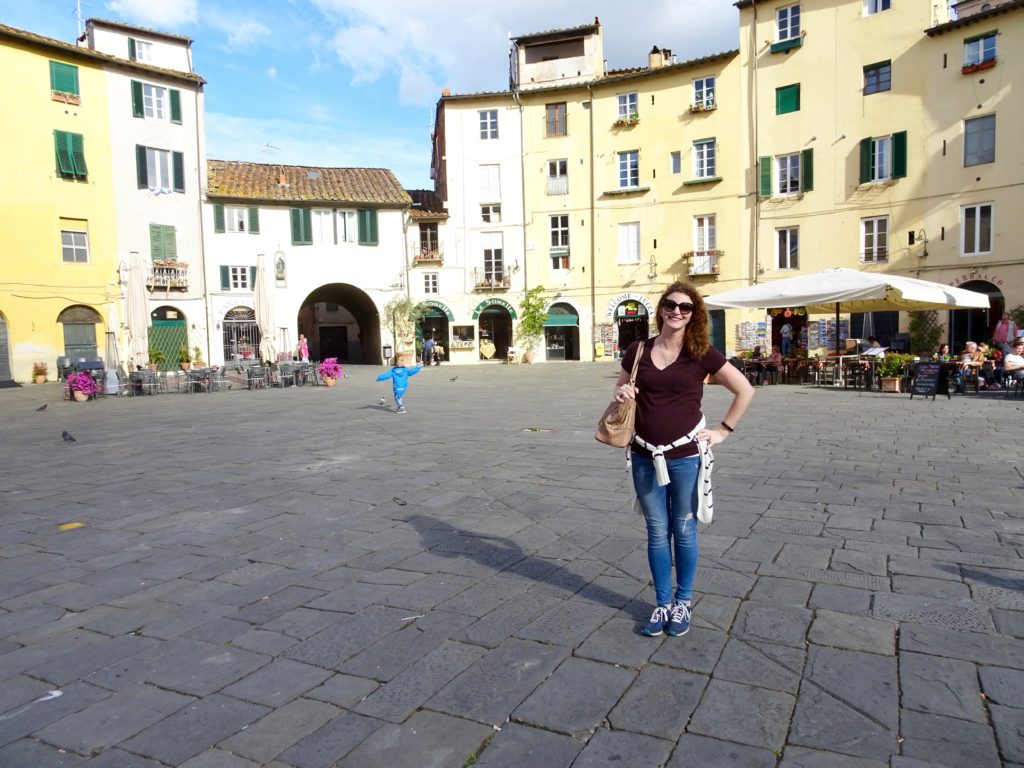 So… where do we go first for 2018 travel??