When I started this blog in 2013, it was because I needed a creative outlet from my 9-t0-5. I never imagined that it would lead to working with amazing brands, both local and national. Nor did I think it would lead to the frustrations, self-doubt, and self-consciousness that it has.
But for all of the bad, there is a lot of good. Who knows what's to come for the blogging industry (yes, it's an entire industry). Or, for that matter, to social media platforms like Instagram. From 2013 to now, there has been so much change in what you're supposed to write, supposed to take photos of, supposed to share.
I plan to continue to share things that are exciting to me, like our home renovation (!), amazing hotels like Four Seasons Orlando and 76 Main on Nantucket, and personal moments like our wedding and traveling with my daughter. Thanks, as always, for following along!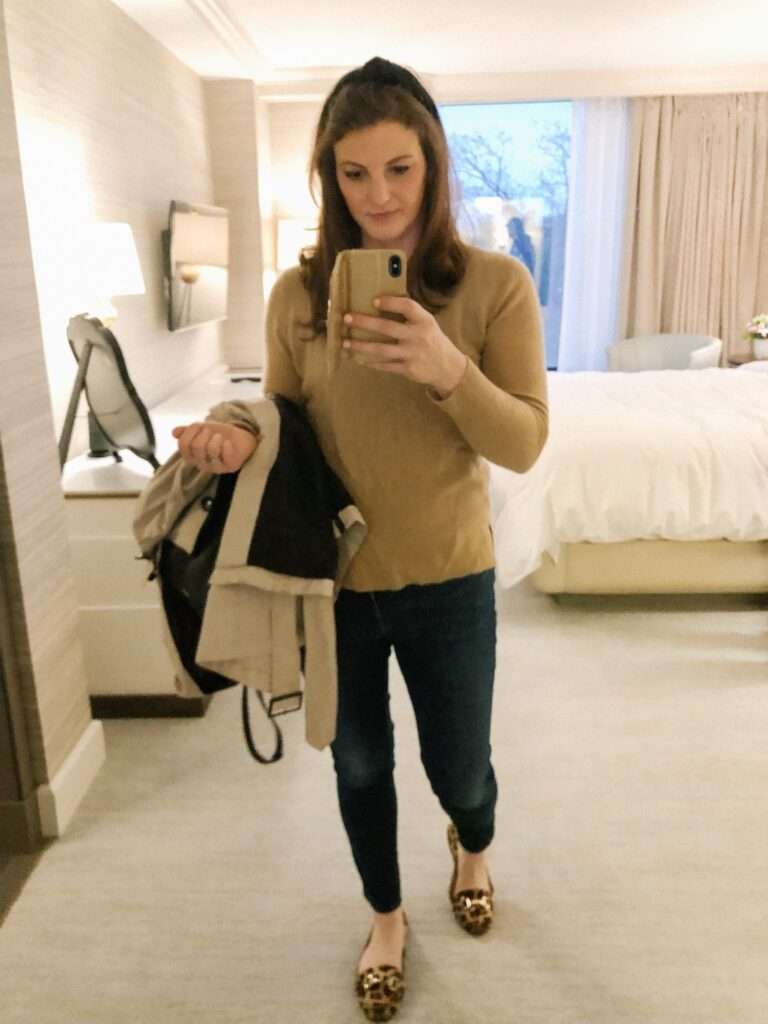 Selfie time at the brand new Four Seasons Boston suites
For those interested in starting their own blog, here are some past posts that might be helpful:
4 Secrets to Managing a Full-Time Job and a Blog
Blogging in 2019 vs Blogging in 2013