In the past I've put together gift guides for all of the people in your life and posted them each here, but this year I'm doing something a little different.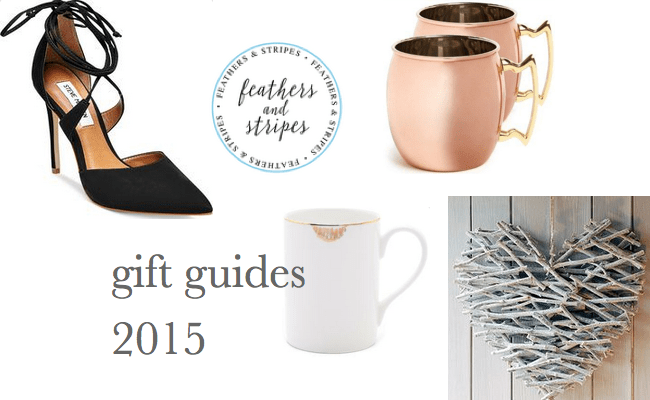 I'm putting my gift guides on Pinterest so I can continue to add items up to the holidays! So if you're ready to start shopping (or just need some inspiration), head over and check out my guides (more to come!):
What's on my wish list
Happy shopping!